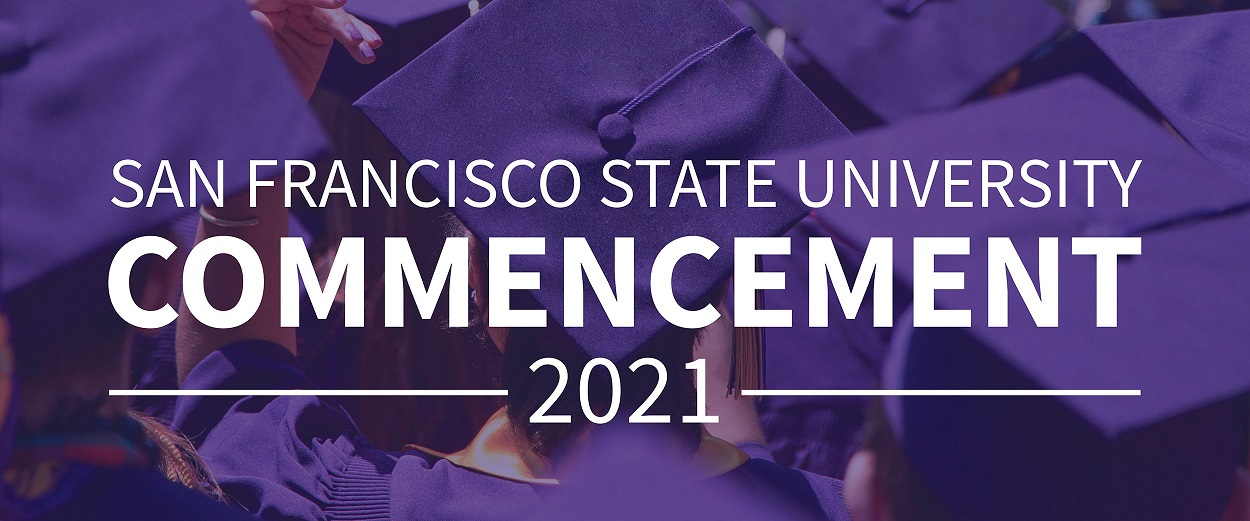 Dear Graduating Students,
First and foremost, congratulations on your upcoming graduation! To complete your studies and graduate is a tremendous accomplishment and your perseverance through all the challenges of 2020 to make it to the finish line is remarkable and we are proud of you.
We know that now you and your loved ones will want to celebrate your graduation. Our goal is to hold an in-person ceremony sometime in 2021. To make this happen, we are going to ask for your patience. State and county restrictions and recommendations are evolving. With the development and approval of a vaccine, things are beginning to look hopeful but there are still hurdles before large gatherings will be allowed. In the coming months, we will know more about what will be allowed related to the allowance of large gatherings.
Upcoming Commencement ceremony information
On February 8, 2021 we will issue an update on plans for the 2021 Commencement Ceremony. We have heard loud and clear that our graduates want an in-person ceremony and we are working toward that goal even if it means holding the ceremony in the summer or fall. We are working closely with Oracle Park to reserve dates to make this possible.
While we work to finalize our graduation plans, we still want to celebrate you! A Commencement app and virtual events will be announced during the Spring semester and we will continue to update this website.
For many years, the fee to apply to graduate has been $100. This fee covers the expenses associated with reviewing applications to graduate, issuing diplomas, graduation communications and printed materials, the Commencement Ceremony and a wide variety of graduation initiatives and activities. As our plans evolve based on evolving health ordinances, a partial refund will be considered. A final determination of the fee will be announced on February 8, 2021 along with next steps for Commencement and University celebrations.
Stay engaged after graduation
One benefit we are happy to announce for our graduating students is a free membership to the Alumni Association. Once a Gator always a Gator! You can stay connected and keep your SF State Family close no matter where you go. On March 1, 2020 the Alumni Association will provide a code to all Fall 2020 and Spring/Summer 2021 graduates for your free lifetime membership.
We thank you for giving us this time to consider our plans for Commencement. We want to see all of you and your loved ones celebrate your graduation and we appreciate your patience as we determine next steps and final plans. 
Wishing you a safe, happy and healthy winter break.
A look back at Commencement 2020